"Welcome to our Printables Wonderland!
We're thrilled to offer a treasure trove of educational resources for your little ones. Our printables are thoughtfully crafted with a Montessori and Montessori-inspired approach, designed to engage, inspire, and nurture the love of learning in children.
Explore our collection of free and paid printables. From early literacy and numeracy to practical life skills, each printable is created with the core principles of Montessori education in mind.
Whether you're a parent, caregiver, or educator, our printables are versatile tools that can be seamlessly integrated into your educational journey.
Happy learning!"
Daily Play Ideas Template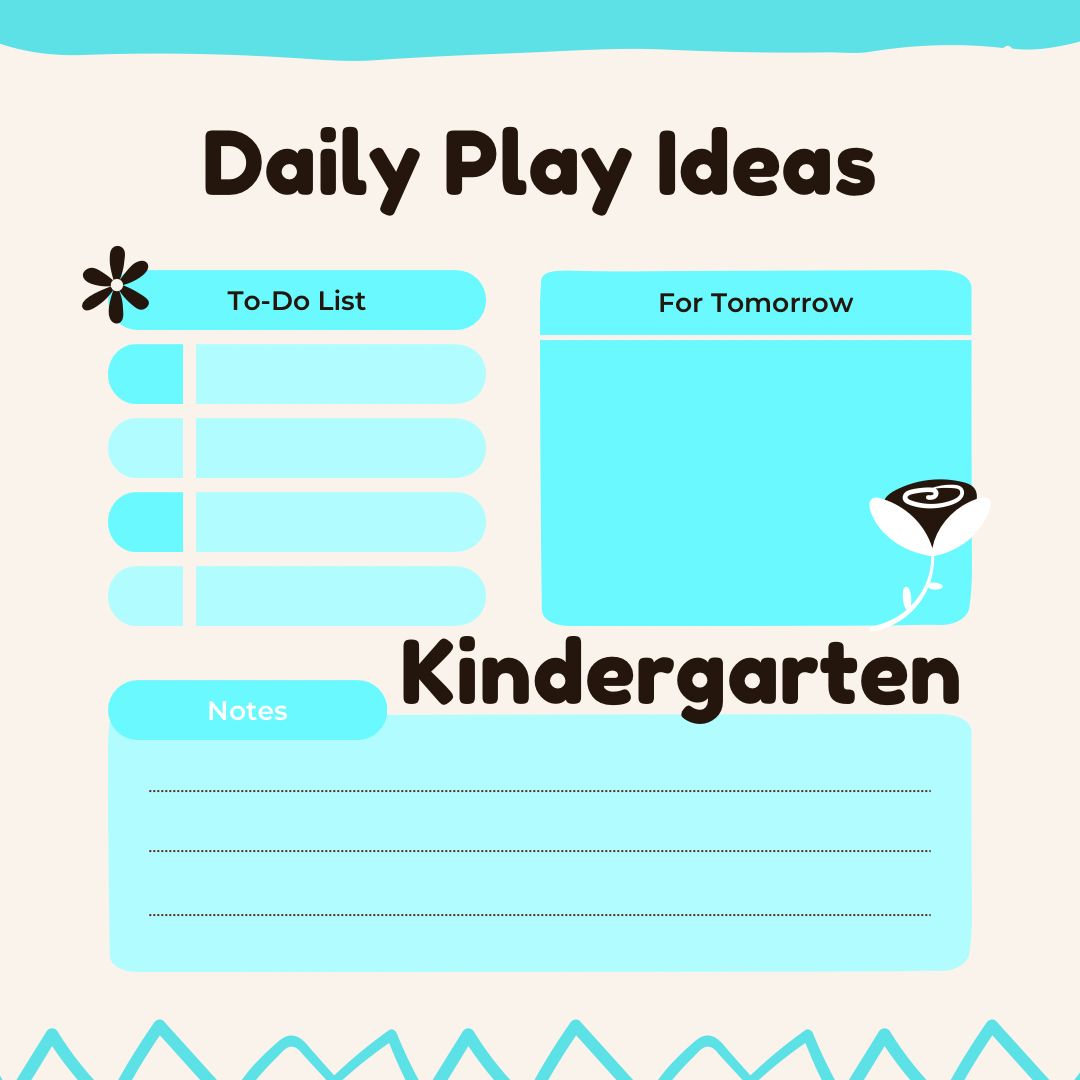 Play Ideas – Kindergarten Schedule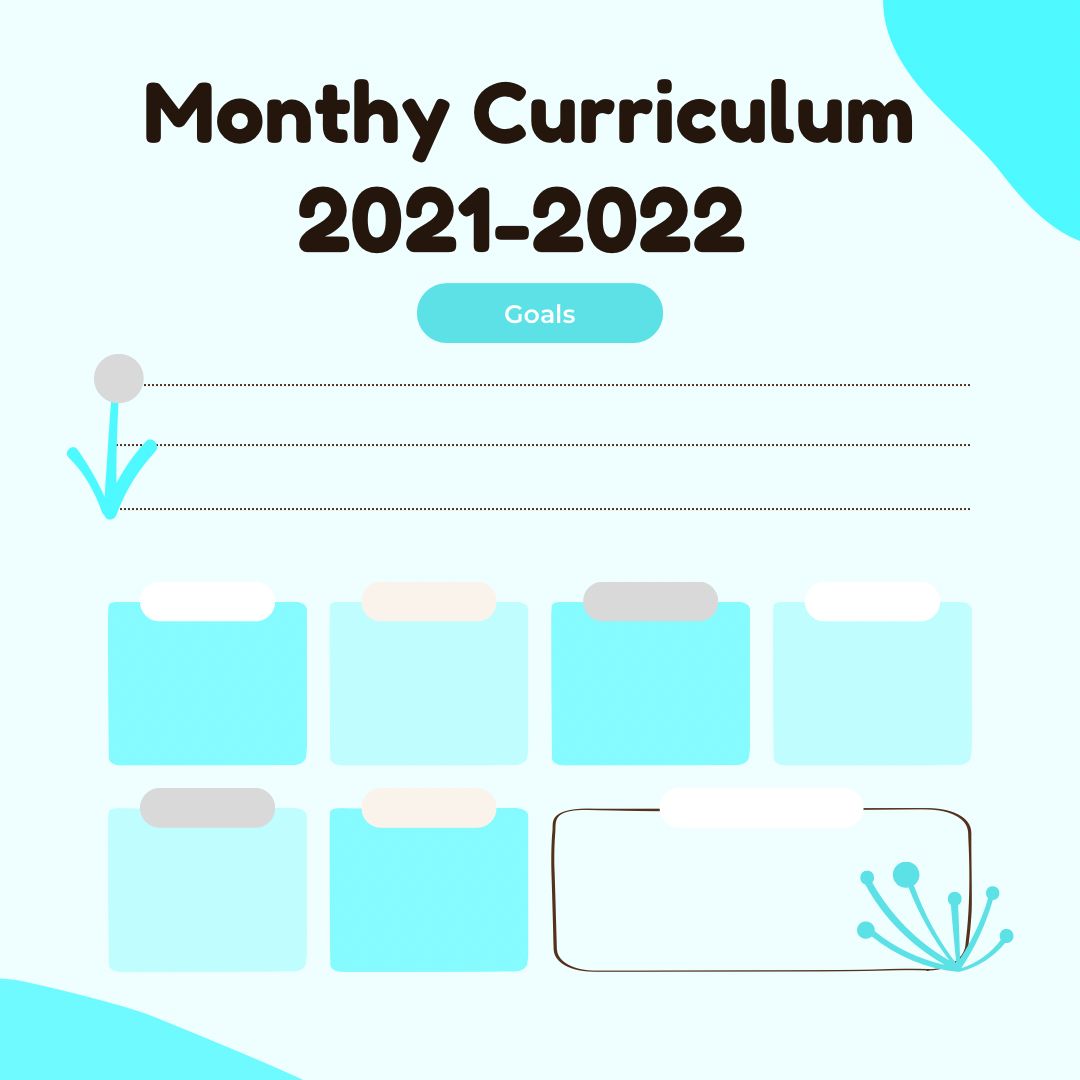 Monthly Curriculum 2021-2022 / Kindergarten Schedule
Monthly Curriculum 2020-2021 / Preschoolers Schedule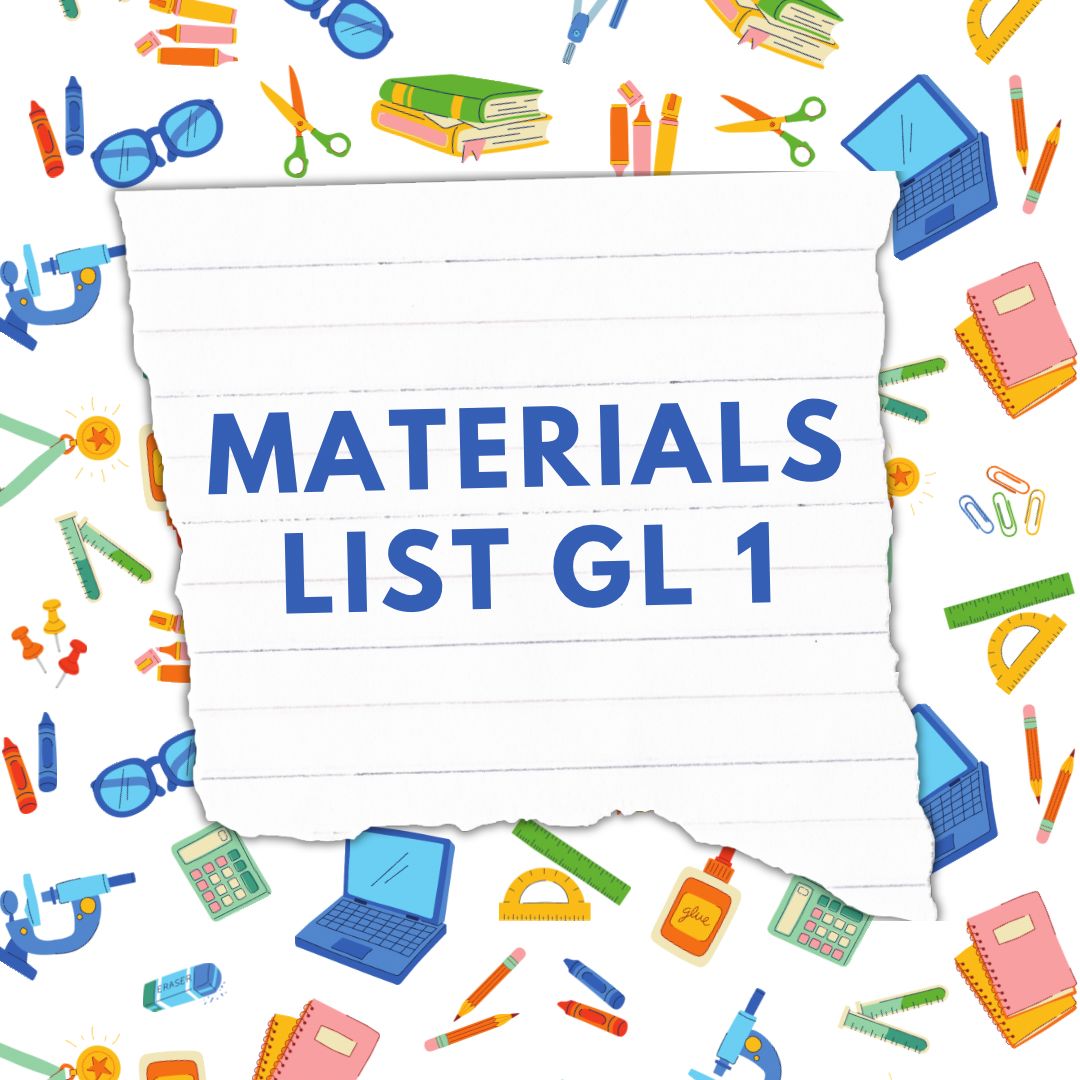 Materials for Great Lesson 1