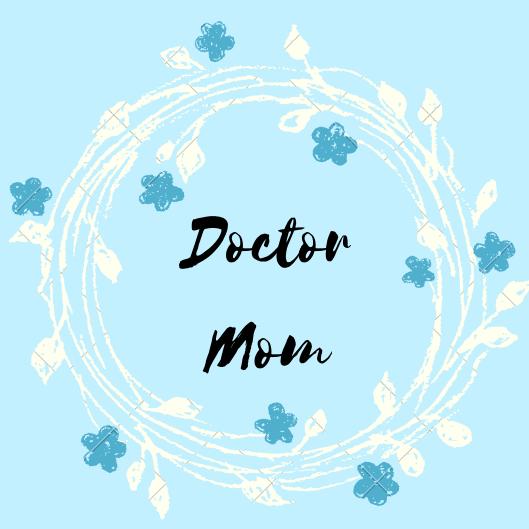 Introducing creative parenting skills from a Dr.Mom
Welcome to our beautiful corner where we believe in introducing parents to creative parenting from a Doctor Mom to establish effective learning in our Miniature Humans. We aim to build in our toddlers from childhood so that they perceive hard+ smart work as a form of lifestyle! We hope to increase the reasoning and answering in our kids so that they become well informed humans tomorrow!
BLOGS
Hi, I am Dr. Maliha Saman
I see kids as Mini Adults and would love each one of you to think deep on it which will automatically change the parenting we are into in. Myself- A Dentist by Profession who chose to document our parenting to help co parents in this beautiful hard journey of parenting!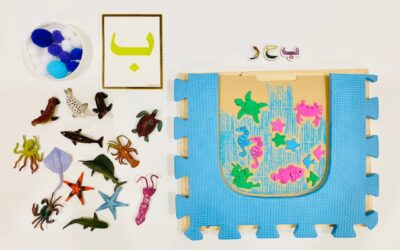 Alhamdullilah and Welcome back to our Islamic Home Schooling series. I hope you found our previous post useful and If you haven't yet given it a read then have a look here by clicking here Thanks for all the amazing responses and what makes me more glad is that you...
What  they  say  about  Us?
Wow, each one is very intersting and easy to do… this way is perfect for working mom!😍😍
Very Much intersting❤️️️❤️️️