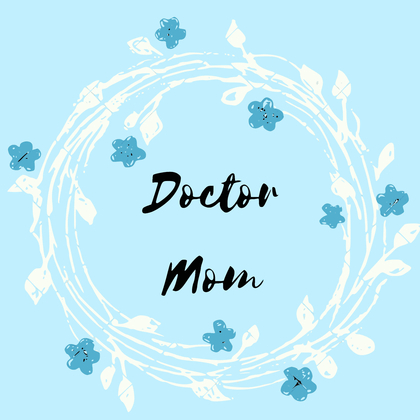 Introducing creative parenting skills from a Dr.Mom
Welcome to our beautiful corner where we believe in introducing parents to creative parenting from a Doctor Mom to establish effective learning in our Miniature Humans. We aim to build in our toddlers from childhood so that they perceive hard+ smart work as a form of lifestyle! We hope to increase the reasoning and answering in our kids so that they become well informed humans tomorrow!
BLOGS
Hi, I am Dr. Maliha Saman
I see kids as Mini Adults and would love each one of you to think deep on it which will automatically change the parenting we are into in. Myself- A Dentist by Profession who chose to document our parenting to help co parents in this beautiful hard journey of parenting!
Alhamdullilah for all that's on our plate and all around! Living in the world of uncertainty something that's always certain is the life hereafter! And to know and be prepared for that is to Read and Understand "The Holy Quran" . As a steppingstone towards the eternal...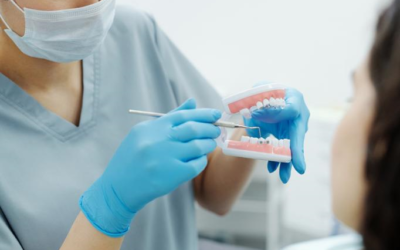 Oral Care for infants and young children is often ignored and taken for granted. It in the long run can lead to compromised development of teeth and the associated structures with crowding of teeth and malposition teeth and differential jaw growths as a result of...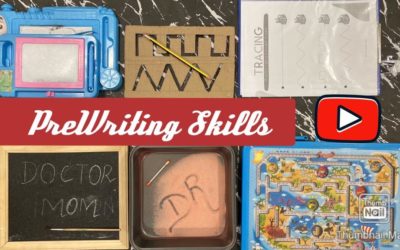 As simple as it may sound Writing is no rocket science, Teach your toddlers writing
What  they  say  about  Us?
Wow, each one is very intersting and easy to do… this way is perfect for working mom!😍😍
Very Much intersting❤️️️❤️️️