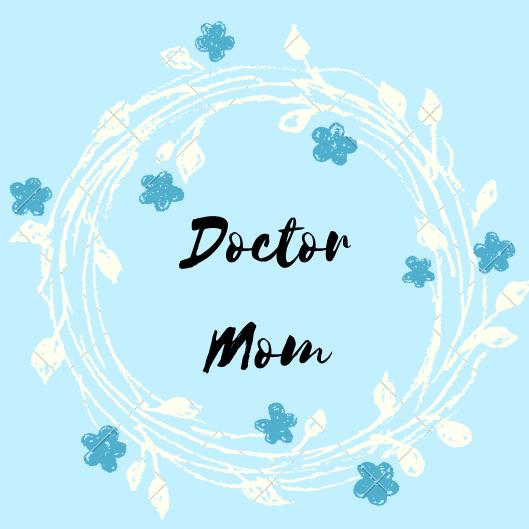 Introducing Creative & Montessori Parenting Skills from Doctor Mom
"Hello, and thank you for visiting my corner of the digital world! I am Dr. Maliha Saman A, a passionate dentist and dedicated Early Childhood and Montessori educator who has embarked on the extraordinary journey of homeschooling my own children.
As a dentist, my professional journey revolves around fostering oral health and wellness, but my commitment to education doesn't stop there. Embracing the principles of Montessori, I've discovered the incredible potential within each child, and this insight has profoundly influenced my approach to homeschooling.
Within these virtual walls, you'll discover a wealth of resources, insights, and stories where Montessori philosophy meets the personalized adventure of homeschooling.
Join me on this expedition where the principles of Montessori education guide our homeschooling adventures. Let's create a harmonious learning environment that fosters independence, creativity, and a lifelong love for learning.
Thank you for being a part of this community.
I look forward to sharing the wonders of Montessori-inspired home-schooling with you!"
BLOGS
Hi, I am Dr. Maliha Saman
"
Welcome to our beautiful corner, where we believe in introducing creative parenting skills to new parents, guided by

Doctor

Mom

, to establish effective learning in our Miniature Humans. We aim to instill in our toddlers, from childhood, the perception that diligent and intelligent work is a lifestyle. We hope to enhance the reasoning and critical thinking skills of our kids so that they become well-informed individuals tomorrow!"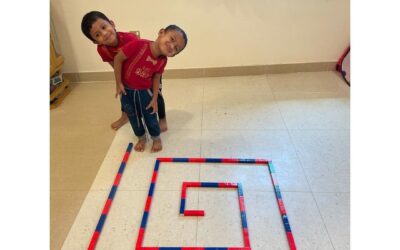 I'm not here to advocate any material & make home-schooling overwhelming for you all. We are entirely home-schooled & have no classes/schools to go to, so that's why I try to bring in some materials which both the kids can use & benefit from. The...